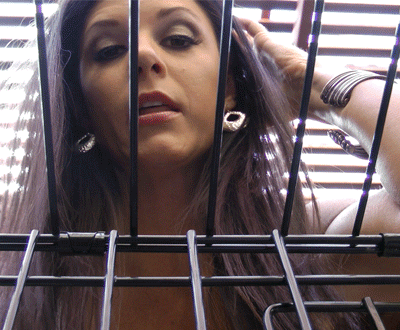 Your wife thinks u are on a business trip, but I've got u caged in CHASTITY, SUCKING BLACK COCK AND SIGNING YOUR CHECKS OVER TO ME.
Your wife must wonder where all your money goes. All this time u are worshiping my Feet and jerking off for me. No Money for her and no Cum for her.
STROKE YOUR COCK AND KEEP QUIET, WHILE I TALK TO YOUR WIFE!
wmv
960*720
296 mb
14 min
Posted in: Femdom POV ⋅ Tagged: Cage, Femdom, Femdom POV, Humiliation, Mistress